JOIN MY VIP INNER CIRCLE!
SIGN UP FOR VIP MEMBER ACCESS TO INCREDIBLE INSIDER OFFERS, EXPERIENCES & BONUSES!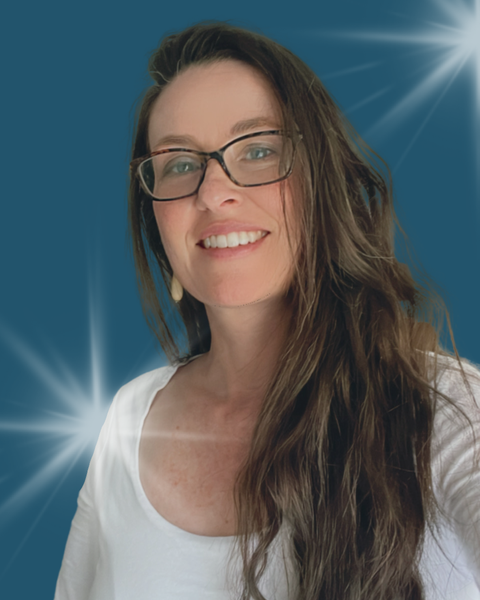 SIGN UP & RECEIVE:
✨ Exclusive VIP offers, experiences & bonuses including discounts of up to 20% off my digital and online coaching programs and experiences AVAILABLE ONLY to VIPs.
✨ Weekly Inspirational Emails to help you unleash your magic out into the world, attract your dream client's with ease and powerfully lead your beautiful community.
✨ Freebies, be the first to receive my gifts & freebies, including coaching, workshops, trainings, journal workbooks, inspiring wallpapers & PDFs.
CLICK THE BUTTON BELOW TO BECOME A VIP!